Monetizing your Podcast is the best way to convert it from a hobby to a professional commitment. I always believe that Money is a form of appreciation for Hard-work. Converting a passion to a full-time profession requires monetary support and if the passion itself makes that money, it gets awesome. Your Podcast combined with the right resources can drive massive income, and new professional levels of opportunities.
Find A Sponsor
Advertising Programs
Affiliate Marketing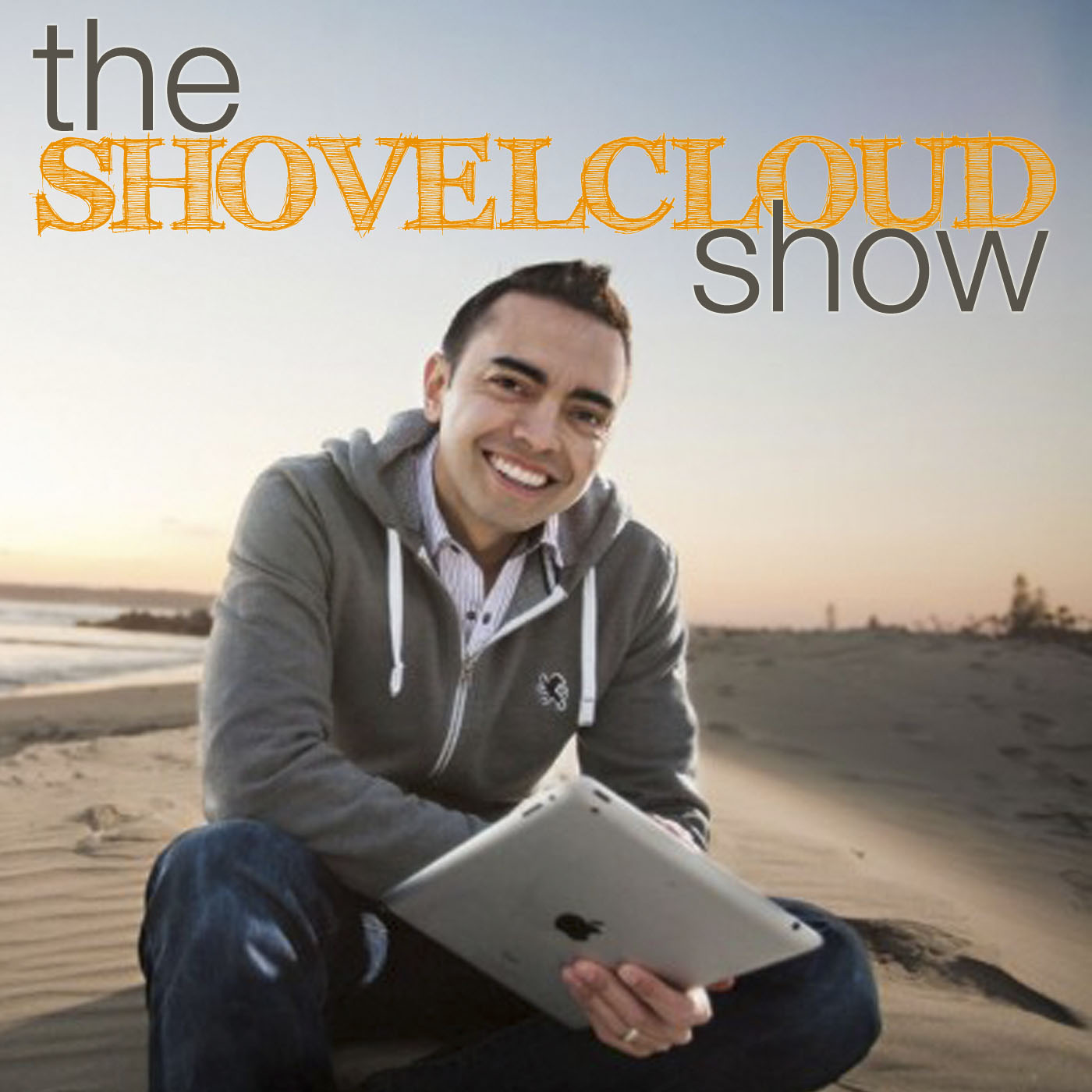 You can use Affiliate Marketing for monetizing your Podcasts in a great way. Pat Flynn is a great example. He chooses products that he knows and can truly recommend, and he knows his listeners will appreciate them, too. Just look at his BlueHost income! He gets that because he made a video that communicates great information targeted for his audience, and it happens to promote his affiliate link. Michael Hyatt is also having great success with this. check out this post How Pat Flynn is making a Killing with Affiliate MArketing
Part Free Part Charged Shows
This can be implemented in two ways –
1. Part of the show is free and the rest to paid subscribers only.
2. Some of your shows are charged while others are free.
One of the innovators of this technique is Don McAllister, host of ScreenCastsOnline, a weekly video podcast of "how to" Mac software tutorials. McAllister gives away every other episode and makes viewers pay for the rest ($57 for the first six months) which includes additional bonus content and hi-res videos. For some like Israel Hyman of Izzy Video the formula has become his livelihood for the past three years
Like McAllister and Hyman, the Never Not Funny podcast didn't begin with a paid model. Pardo and his co-host and producer Matt Belknap created 100 shows for free first, and then switched to the partial show free, full show paid model and it paid off
Build your Brand-Sell your Services / Product
You can sell your own services like one-to-one consulting or coaching using your Podcasts. For this to be successful you will have to show your mastery in the topic through your content. The other way is to sell products like e-courses or audio books or even a repackaged bundle of gear from Amazon. You can couple your Podcast with your Blog or ecommerce enabled Blog/Website and see how easy it is to make money with your Podcasts.
Other Tools and Accessories
Podcasting success depends on content and media quality of the content. Here's a list of the best associated tools and resources that you can use, making you a real professional and your content recorded at your home office sounding like straight from the Studio.
Moving Forward – More Professional Resources
Some Closing Words
Let me know your way for making money with your Podcasts in the comment section. If you plan to start Podcasting and are confused where to start, contact me and I will surely help you.
If you enjoyed the post kindly give us a Like and spread it to your friends by sharing on Facebook, Twitter etc. It may be helpful to them.
Expecting great comments, insights and shares.